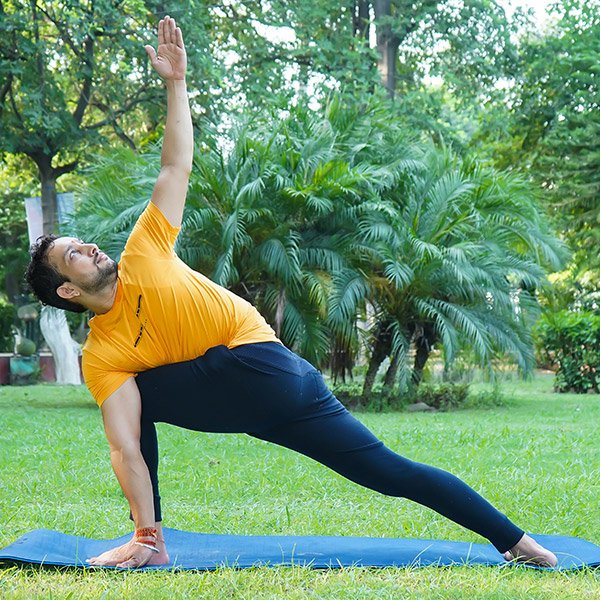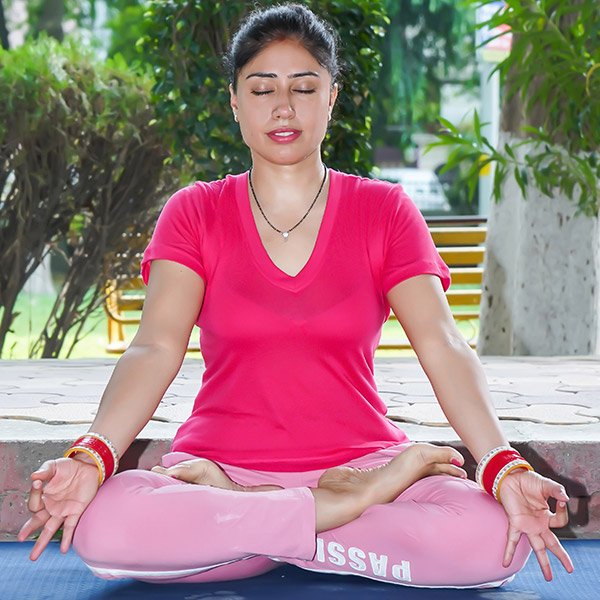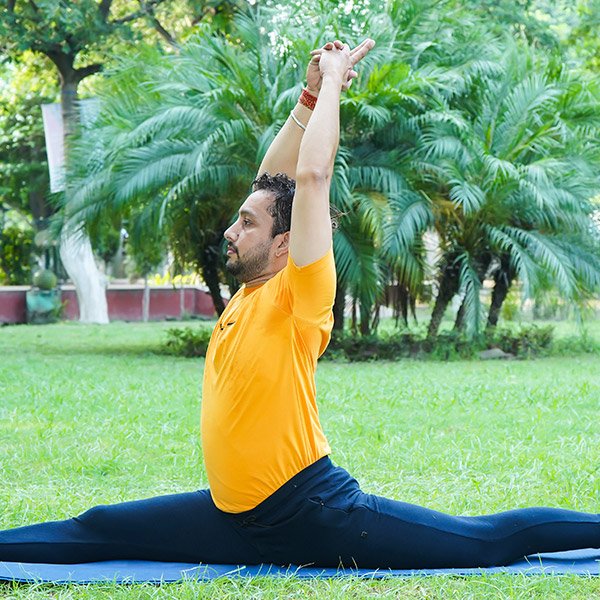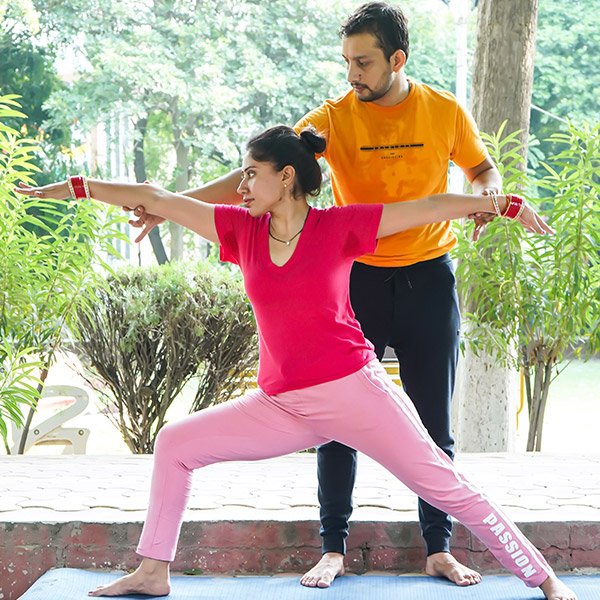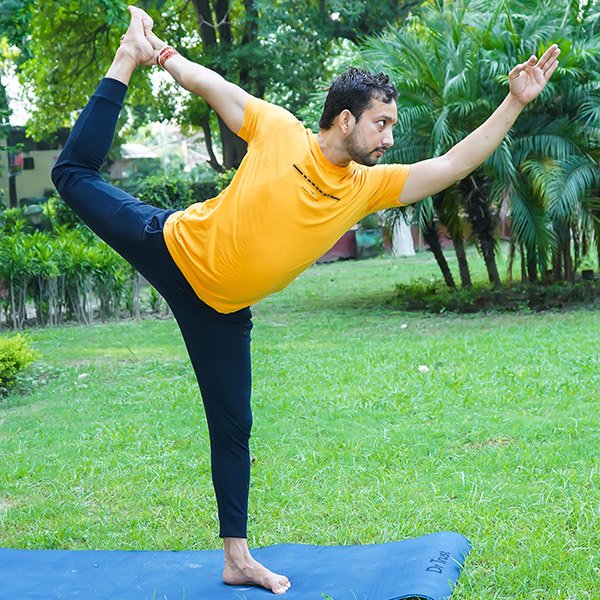 Nurturing your body, mind and soul through this ancient practice . Sunshine yoga offers a variety of yoga classes such as Vinyasa yoga, Ashtanga yoga, Power yoga, Yin yoga, Hatha yoga, Iyengar Yoga, chair yoga, yoga with props (straps,sculpt,sticks,ball) classes are designed to invoke a deeper sense of awesomeness and healing through learning pranayama and guided meditation to remind the body mind and soul to unwind, moreover asanas are specially designed for stretching and strengthening also, mantra chanting creates sound repetition to create intension and vibration for healing.
Our founder YOGACHARYA SURENDRA PANT Synthesized the essence of yoga into five principles that could be easily incorporated into modern daily life.
These comprise the core teaching of the four paths of traditional yoga and make the wisdom of the ancient sages easily accessible to beginners and the more experience alike.
Healthy your body with yoga.
HATHA YOGA
ASHTANGA YOGA
VINYASA YOGA
IYENGER YOGA
YIN YOGA
BIKRAM YOGA
SHIVANANDA YOGA
PRAGYA YOGA
MOON FLOW
POWER YOGA
WALL YOGA
HOT YOGA