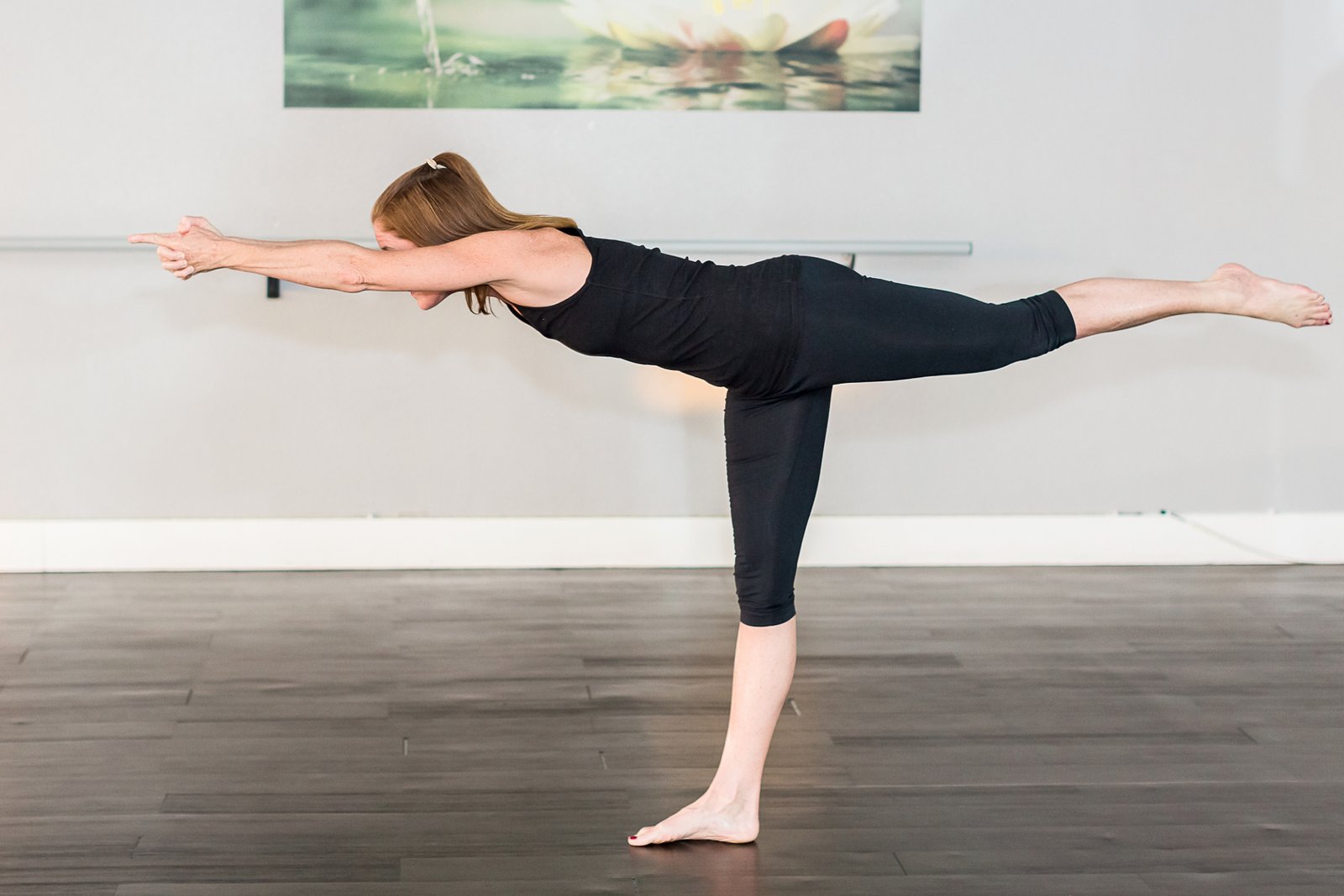 Bikram Yoga is a system of hot yoga, but the difference Bikram yoga refers to a specific set of 26 postures while hot yoga is normal yoga. Bikram yoga aim to provide relaxation of the mind and improve physical fitness. A heated environment can make the practice of yoga more challenging, but some of the benefits may be worth it, especially if you're looking to make progress in one of the areas outlined below.
1. Improves flexibility You may already know that stretching after you warm up your muscles is safer than stretching cold muscles. So, it follows that an environment like a hot yoga studio can make yoga poses easier and more effective. The heat allows you to stretch a little further and achieve a greater range of motion.
2. Burns more caloriesA 160-pound person can burn around 183 calories an hour with traditional yoga. Turning up the heat can help you burn even more calories. According to researchers at Colorado State University, the calorie burn can be as high as 460 for men and 330 for women during a 90-minute Bikram yoga session.
3. Builds bone density
Supporting your weight during a yoga pose can help build bone density. This is especially important for older adults and premenopausal women, as bone density declines as you age.
4. Provides a cardiovascular boost
Striking different yoga poses in high heat can give your heart, lungs, and muscles a more challenging workout than doing the same poses in a lower temperature.
According to a 2014 study, just one session of hot yoga is enough to get your heart pumping at the same rate as a brisk walk (3.5 miles per hour).
Bikram yoga a type of as exercise devised by Bikram Choudhury and based on the writings of B. C. Ghosh, that became popular in the early 1970s. Classes consist of a fixed sequence of 26 postures, practised in a room heated to 105 °F (41 °C) with a humidity of 40%,intended to replicate the climate of India. The room is fitted with carpets and the walls are covered in mirrors. The instructor may adjust the students' yoga postures.