We have the largest inventory of yoga mats and yoga accessories in the country. All of our yoga mats are a great value.  All new and improved for studio or every day home use. Durable, comfortable and excellent performance.If you have any questions, please contact us at [email protected] or call us at +91 9877557288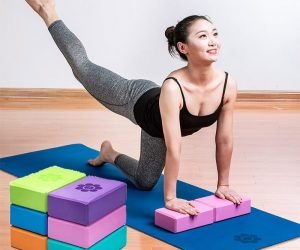 Offering exceptional comfort and style, the blocks feature attractive beveled edges, which also enable them to be packed and stored easily. This durable, firm block provides a solid, secure surface ideal for all who need extra support during their workouts.  The lightweight, eco-friendly foam gives the environmentally-conscious peace of mind. we provide the perfect combination of value, style, and comfort.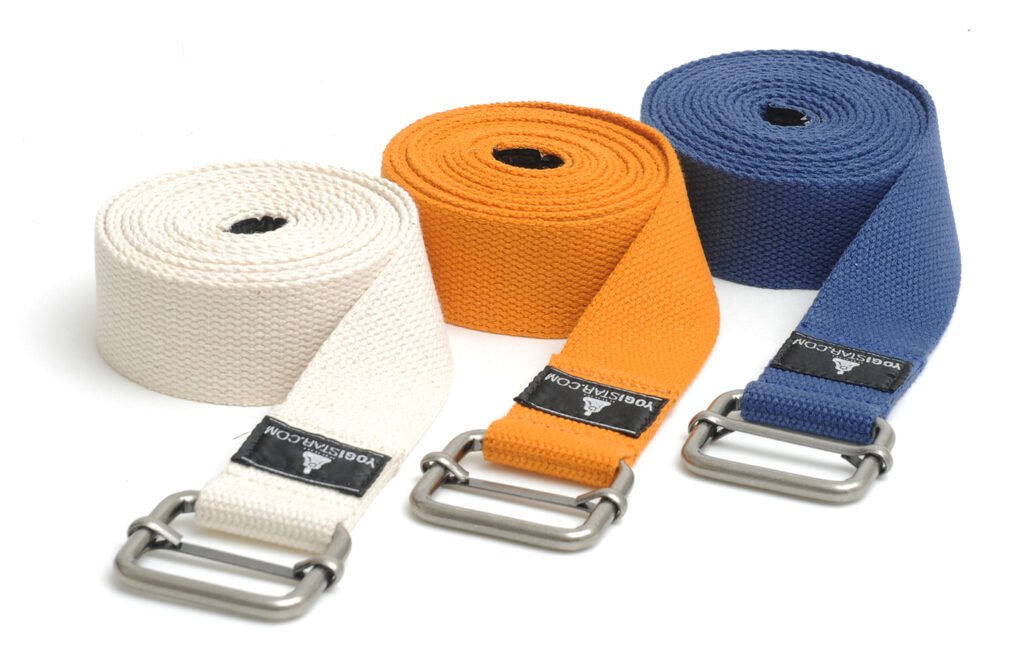 Flexibility is a major component when it comes to avoiding injury when doing yoga. Yoga straps and bands are a fabulous way to increase your level of flexibility and enhance your range of motion in your yoga routine. Straps and bands are a great tool for pre-yoga stretching or aiding yourself during particular Yoga poses that require intense flexibility.
 It is made of 100% cotton and has a removable cover that is easy to wash.  It's a given when you do yoga that you need to have a yoga mat, but yoga bolsters will become a favorite prop once you have experienced how they benefit your workout. Also known as yoga cushions, bolsters provide much needed support during restorative yoga poses, meditation or prenatal yoga.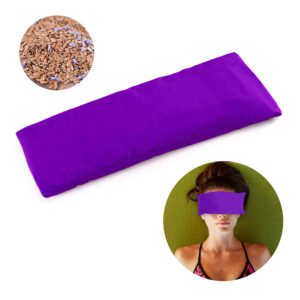 Our Low Luster Satin Eye Pillow with removable cover will help calm your mind and ease your tension.  The eye pillow is filled with natural flaxseed. The gently weighted pillows help calm the mind while subtly adding weight over the eyes and completely blocking out light.  Our eye pillows are a great tool to enhance meditation and relaxation.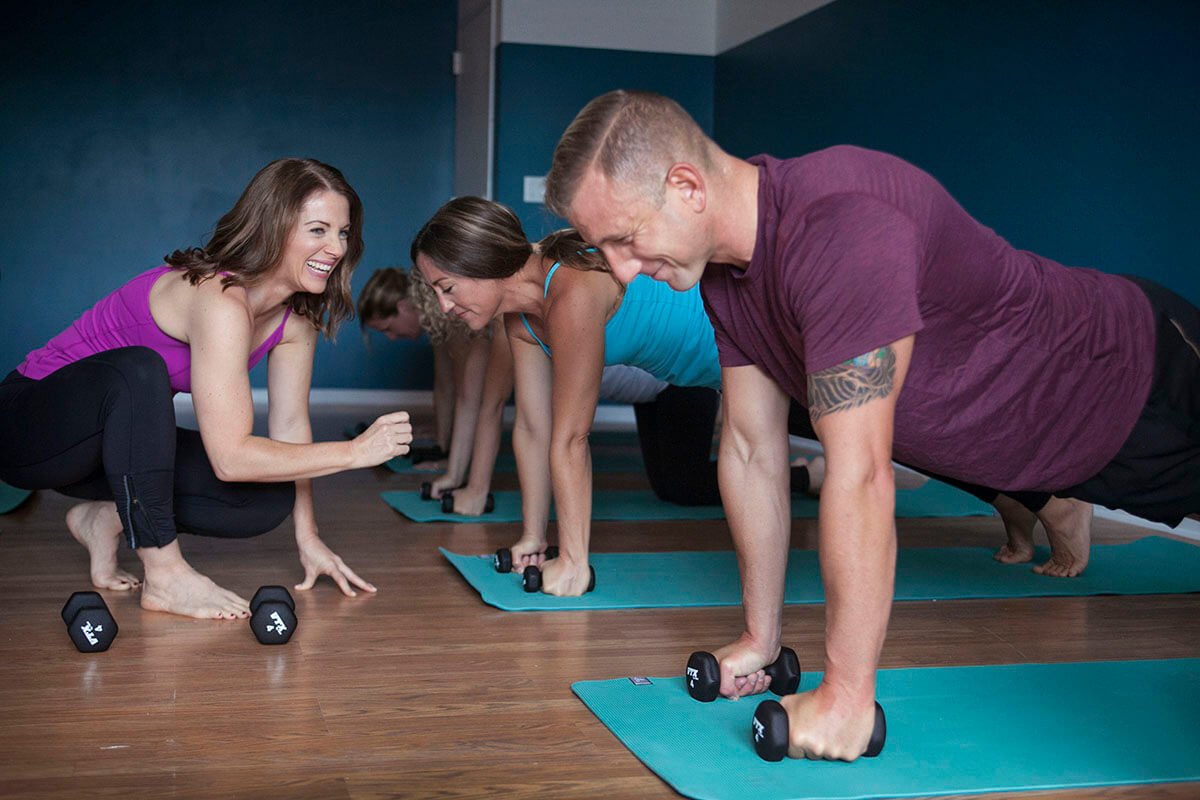 Sculpt practice has a strong focus on strength and intensity. It combines cardio and weights, making it unlike your typical yoga classes and more like a workout class. However, what sets yoga sculpt apart from other intense workouts is that yoga sculpt, like all yoga classes, has a mental and emotional focus.Here are benefits of yoga sculpt.
Boost Your Energy Levels
Creates a Safe Yoga Practice
Sculpt practice has a strong focus on strength and intensity. It combines cardio and weights,
Our small and simple neti pots are lightweight and unbreakable so your nose will stay fresh and your breathing clear, even while traveling. Dishwasher safe and perfect for use in the bathroom, these are our most popular neti pots, used in studios and retreats all over the world. Traditionally a yoga method, daily neti or 'nasal cleansing' will relieve and prevent a congested nose, hay fever and sinusitis, or to relieve a 'heavy head' and bring a clearer mind to the user. A Neti Pot is used for Jala Neti, a very old cleansing technique of the Hatha Yoga tradition of India.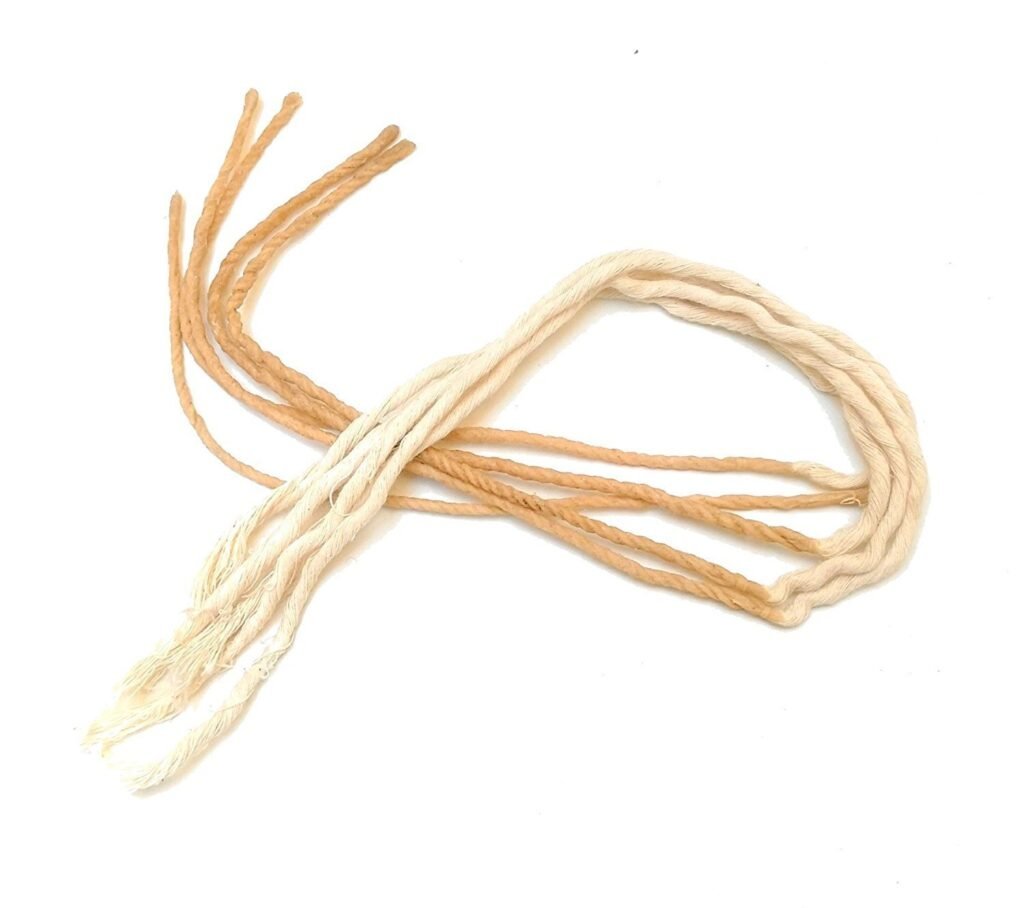 In Sutra Neti, the waxed cotton string is inserted into the nose and then pulled out from the mouth. Then both ends are held with the hands and nasal cleaning is done by to and fro motion of the strings. This is a very effective method of keeping the nasal passages open to their fullest capacity.
Made of Soft Cotton & easy to use.

It helps to maintain the nasal hygiene by removing the dirt and bacteria trapped along with the mucus in the nostrils.

Several health problems like sinusitis, migraine, headaches, can be reduced by doing Neti.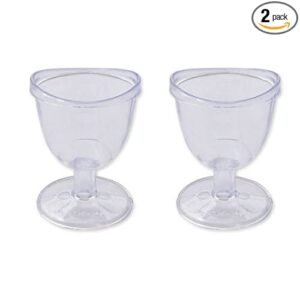 Eye Wash Cup is uniquely designed product made of transparent plastic material for eyes so that you can wash your eyes perfectly any time of the day. Washing eyes with clean water is the best way to keep your eyes healthy and stress free.
Our Product is made up of non toxic plastic.

Eye wash cups are durable

Cups are easy to clean and also easy to carry.

Ideally, it fits into everyone's eye.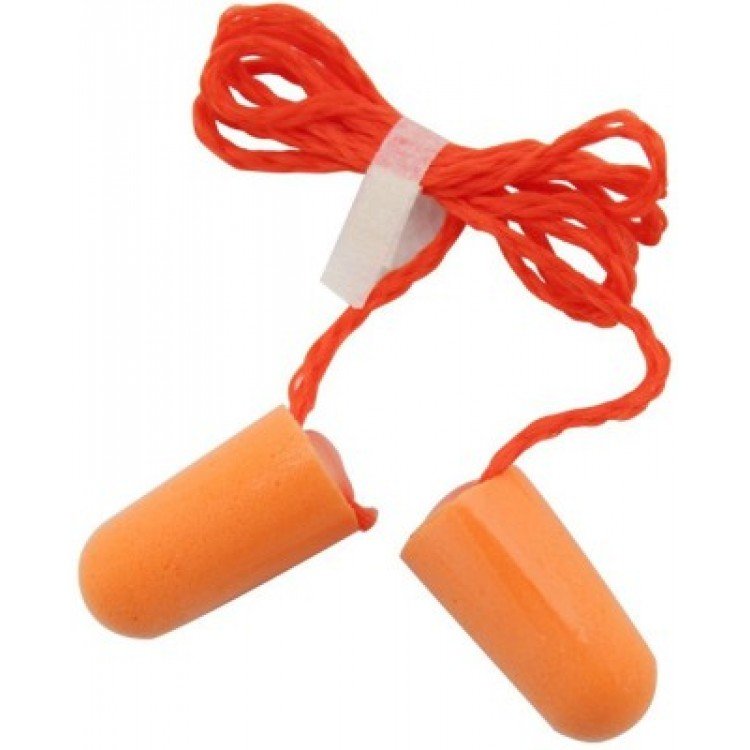 Soft, corded foam ear plugs that conform to the unique shape of each ear for excellent hearing protection and comfort. Features a cord for convenience and to prevent loss of ear plugs. in yogic term we use it for meditation specially for nada meditation. it is very comfortable to wear and easy to use.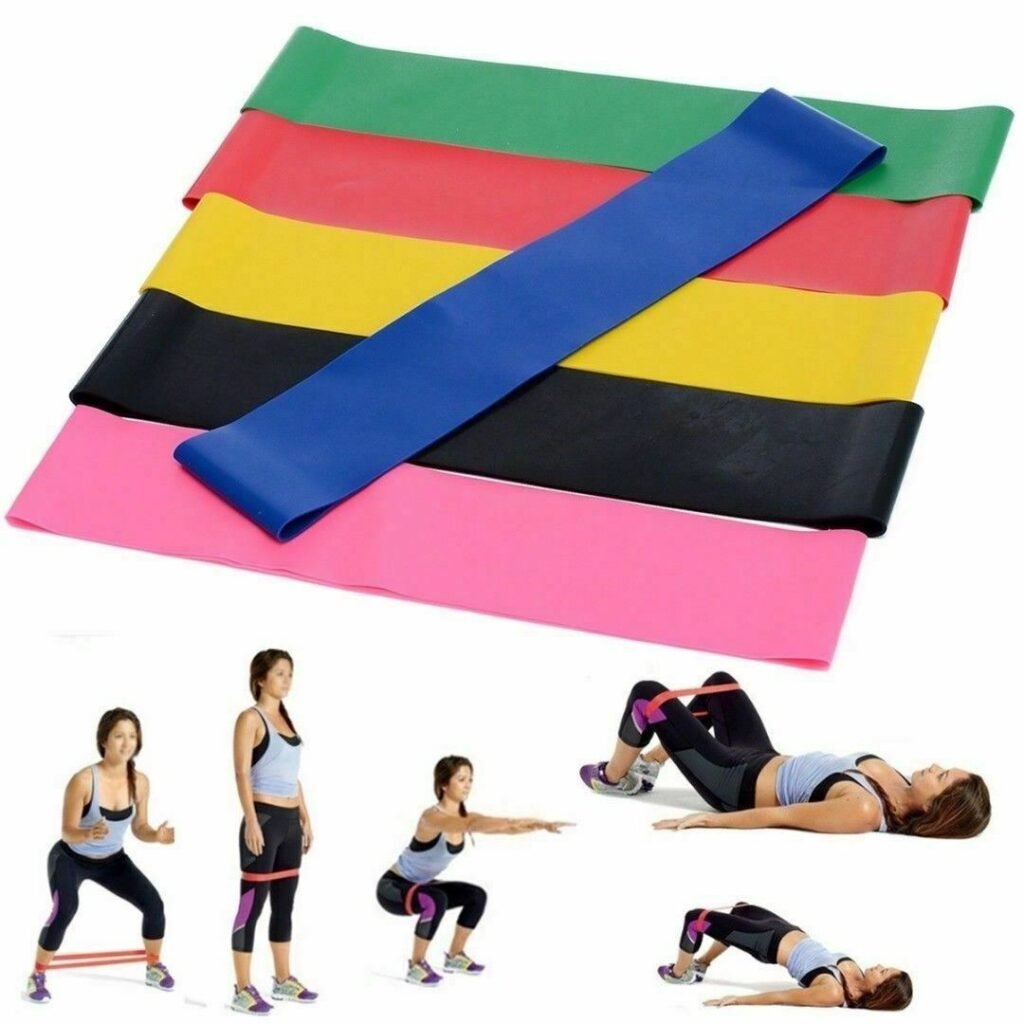 RESISTANCE BANDS that are easy to use made from 100% latex. Comes in 5 different resistance strength levels: X-Light, Light, Medium, Heavy and X-Heavy. They're suitable for beginner or a seasoned workout.Used for a range of workouts, from glute and hip activation, strength techniques to integrate seamlessly with every workout program such as Yoga, Pilates,etc.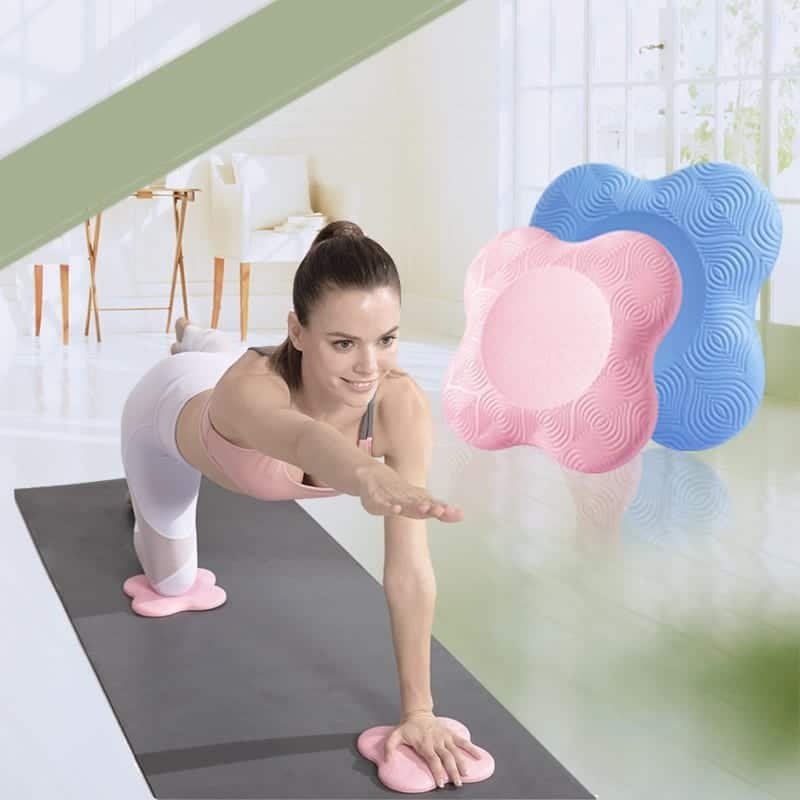 Yoga knee pads are thick planks of cushiony structures that prevent your joints from hitting the hard ground. Therefore, an adequate yoga knee pad must be stable on any ground (smooth or rugged terrain) to let you enjoy a focused and a comfortable session of yoga.Supports all joints, the knees, elbows, and hips.